Why Choose Net Kitchens Direct?
Established in 2000 by Owner and Senior Designer, Amjad Khan (Maj), Net Kitchens Direct has since grown significantly, with Maj crediting the client-customer relationship as the key to Net Kitchen's many successes. At Net Kitchens, customer service is No. 1 and this means understanding our customers, knowing what questions to ask, and listening carefully in order to achieve the right design.
Customer Focused
A strong customer base has resulted in Net Kitchens Direct now welcoming many customers back for second kitchens. And as most new business originates from referrals it means that before customers have even come through the showroom door they have usually seen our work and the quality of it, along with the quality of our materials and finishes. We uphold extremely high standards in the products we offer, and strive to design kitchens fully in accordance with our customers wants, needs, the look they want, and of course their budget.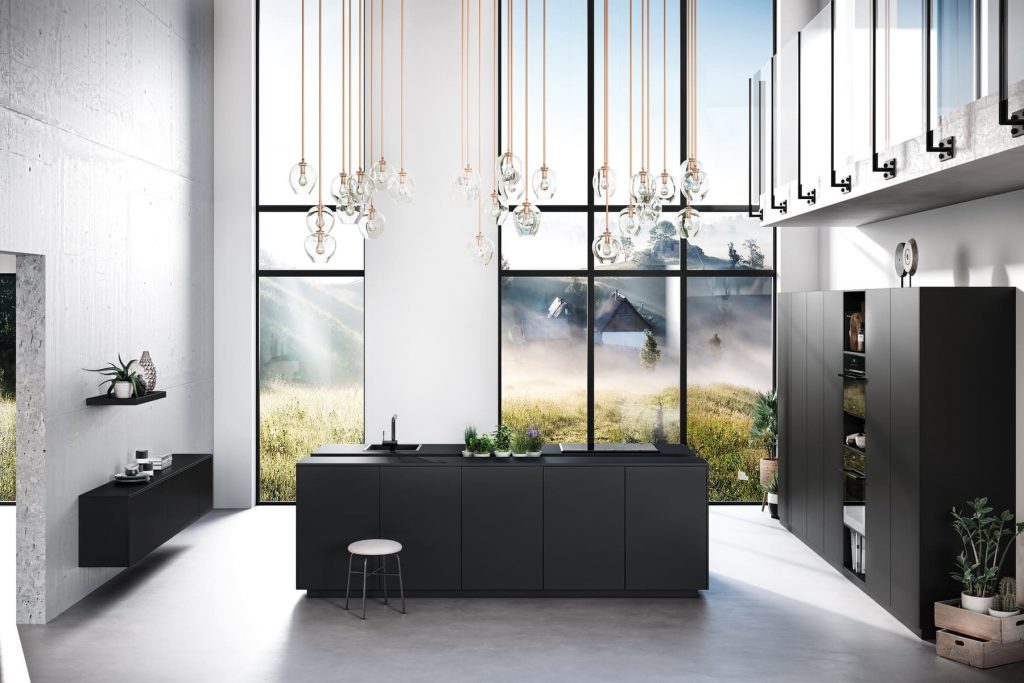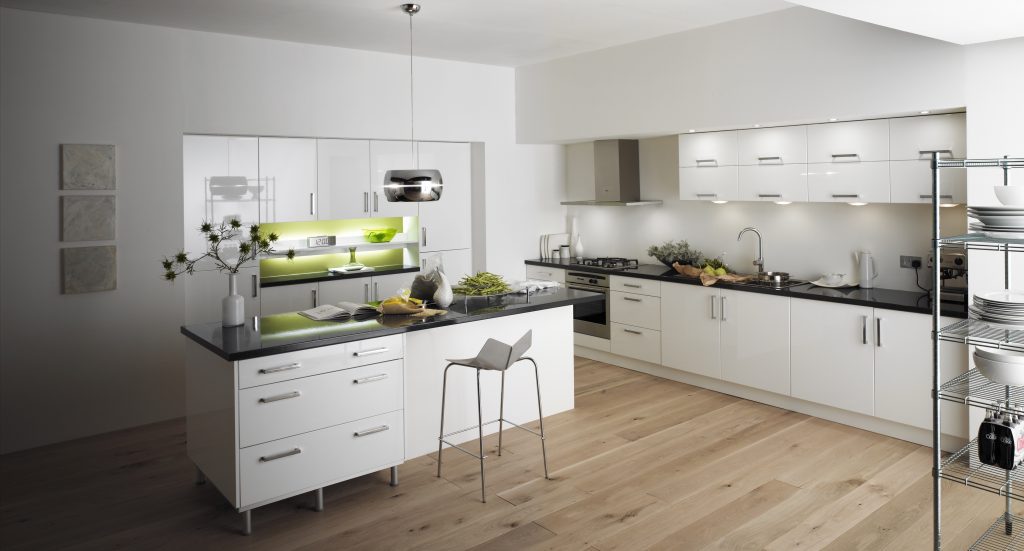 Our Passion for Design
At Net Kitchens all of our designers are passionate about design and enjoy what we do! It's a lot of fun starting from a blank canvas, working with a client to bring a design to life, and then seeing the delight (and often surprise) on their faces at the end result. We put a lot of thought into each unique design, and take pride and honour in our work so you will always be proud to show off your kitchen!
We Like to Give Back
At Net Kitchens Direct we are proud to be an active part of our local community and strive to involve ourselves in many local projects. For example the team at Net Kitchens are soon to embark on a charity bike ride from London to Dover, raising money for Muntada Aid, a charity in support of schoolchildren in Ethiopia. Our local community projects are of great importance and inspiration to us, and many of these come to our attention through the contacts and clients we meet at work.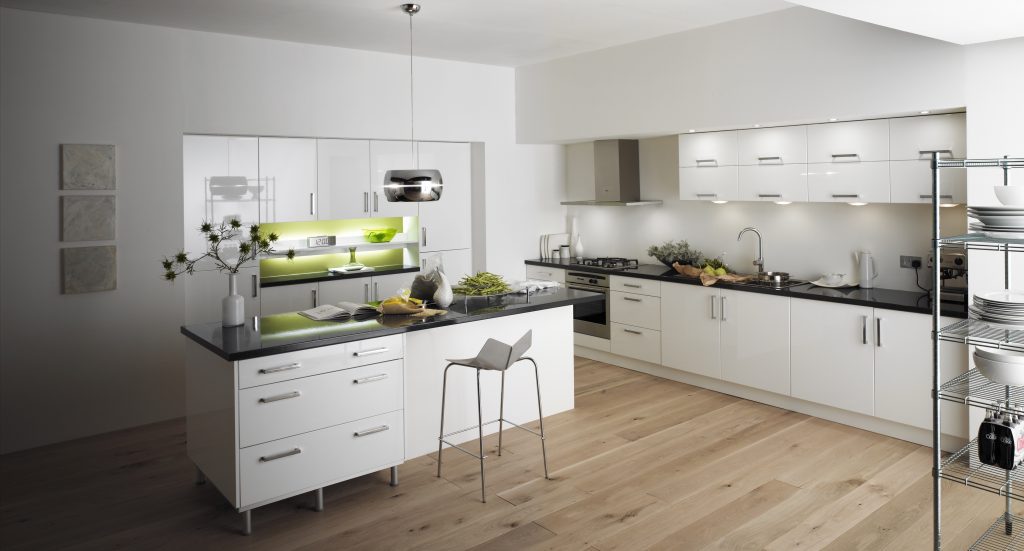 East London Kitchen Showroom
We look forward to welcoming you into our stunning East London kitchen showroom! Here you can get hands-on in exploring our beautiful range of kitchen products, styles and finishes, and we can discuss what's possible for your intended design.
Opening Hours
Monday: Friday: 9am – 5pm
Saturday: By appointment only.
Sunday: Closed
Please contact us if you have any questions or special requirements.