Personalised Kitchen Design for Every Individual
Looking for Walthamstow kitchen design experts? …At Net Kitchens Direct we get a lot of clients who remember us for the number of design variations we went through together! In some instances, we have even undergone 6 or 7 different variations before finalising the design. Clients remember our friendliness, our patience, and how we welcomed them into our showroom with food, cups of tea, and even a PlayStation to occupy their children whilst we worked on their designs!
For both designer and client, getting the design absolutely right is what matters, and it has to meet requirements in terms of budget as well as aesthetics and functionality of the kitchen. They go hand in hand, and so to achieve this goal our Net Kitchens team of Walthamstow kitchen design experts are always happy to give you our time.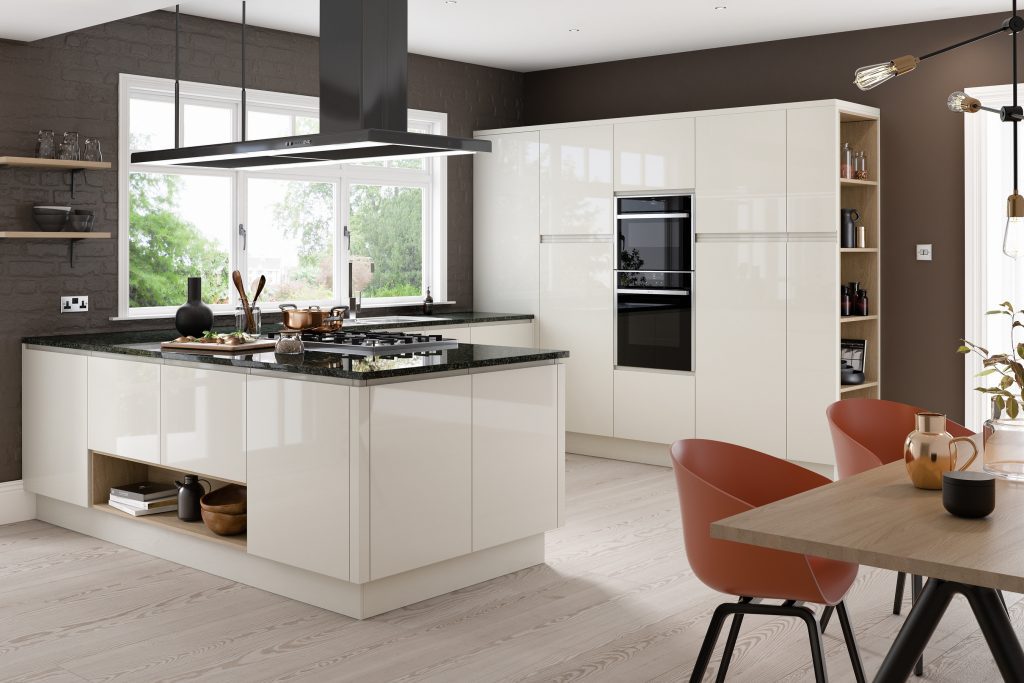 Our Walthamstow Kitchen Design Process
Our highly skilled kitchen design process begins with a visit to our luxury Walthamstow showroom, where all new clients can enjoy a complimentary kitchen design consultation. Our award-winning designers offer photo-realistic rendering, fully itemised quotations, and you can even experience your kitchen in Virtual Reality, complete with your intended furnishings and accessories mapped into the design. At Net Kitchens Direct we are also highly experienced in working with Interior Designers, Architects and Property Developers; please enquire for further details.
Kitchen Prep Work And Installation Services
Net Kitchens Direct offer a breadth of installation services for our clients including prep works such as stripping out old kitchens and rubbish removal. We also carry out electrical work, plumbing, gas, plastering, skimming, flooring, etc. And for services that we don't offer directly we have good links with local suppliers who we would be happy to recommend. This includes for accessories such as blinds, air conditioning, bathroom products etc.
On appointing us to install your kitchen we will produce first fix drawings for the benefit of our client's tradesmen, and we will carry out an initial site survey to assess the condition of the site ready for installation. During this visit we will check electrics, ducting, extraction, check the walls are level, etc. and compile our findings into a customer report. Our customers often find this report extremely useful for bringing important information to their attention that they were unaware of or which they hadn't previously thought of.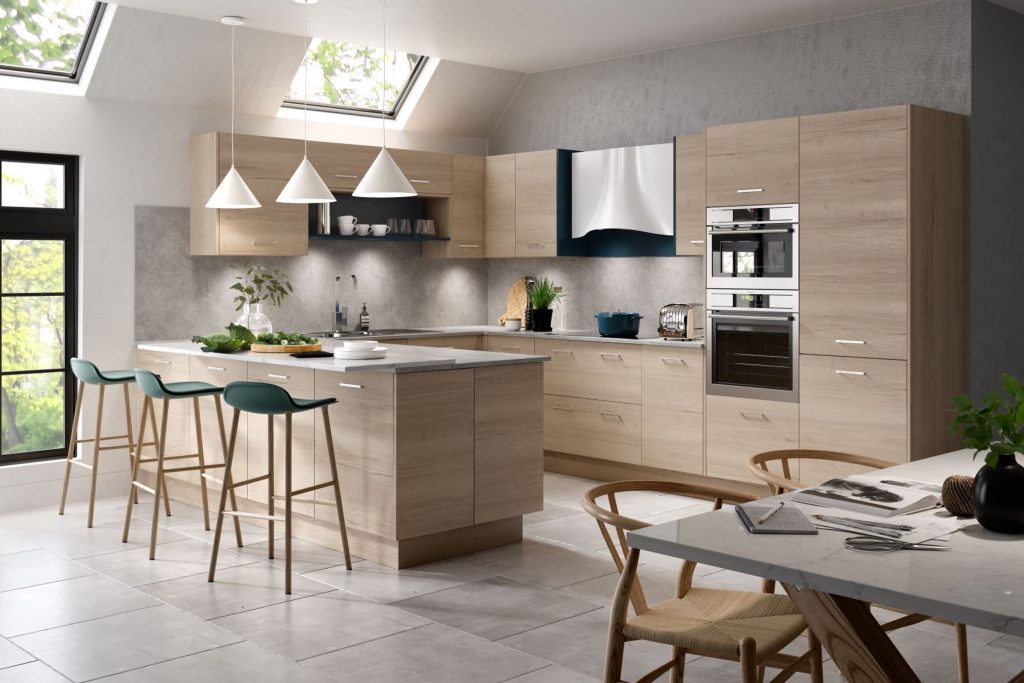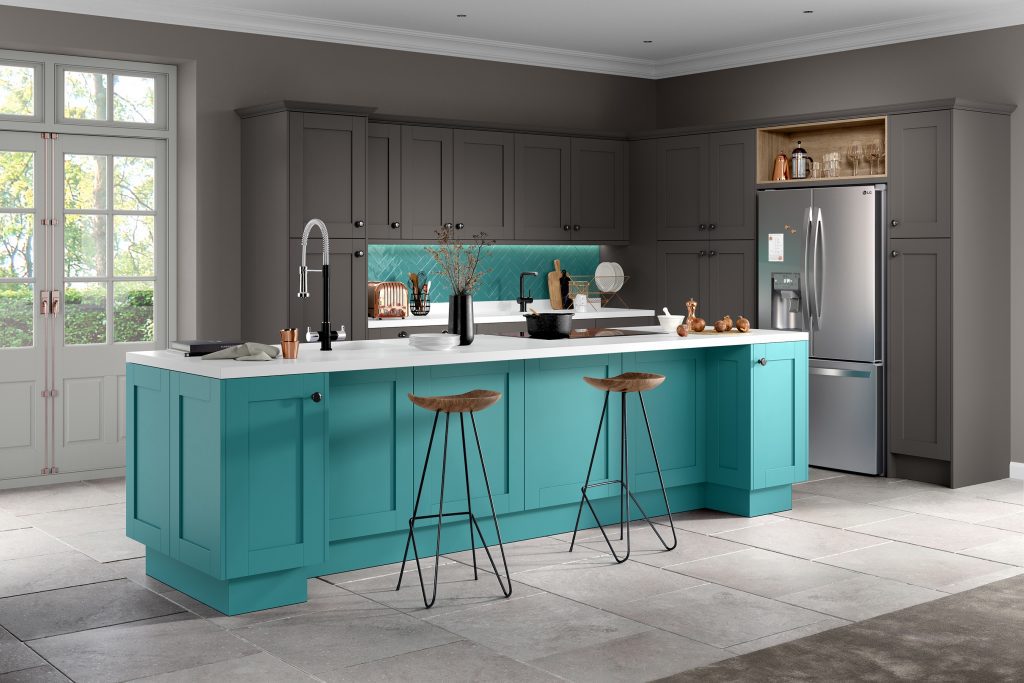 Arranging Delivery Of Your New Kitchen
There are multiple components involved in the supply of a new kitchen, arriving at many different times and from many different suppliers. For such reasons we take delivery of all kitchen components in the first instance, before arranging for all items to be delivered together in only one or two stages at a specific date pre-agreed with the customer. We offer a White Glove, two-man delivery service, bringing all kitchen-related items carefully int your home and into the intended kitchen space.
Kitchen Installation
Ahead of the kitchen installation we protect client floor areas, before one our 2 Installation teams will carry out the work. Our trusted installers have worked directly for us for 16 years and are highly experienced in fitting kitchens. We also have our own team of plasterers and electricians.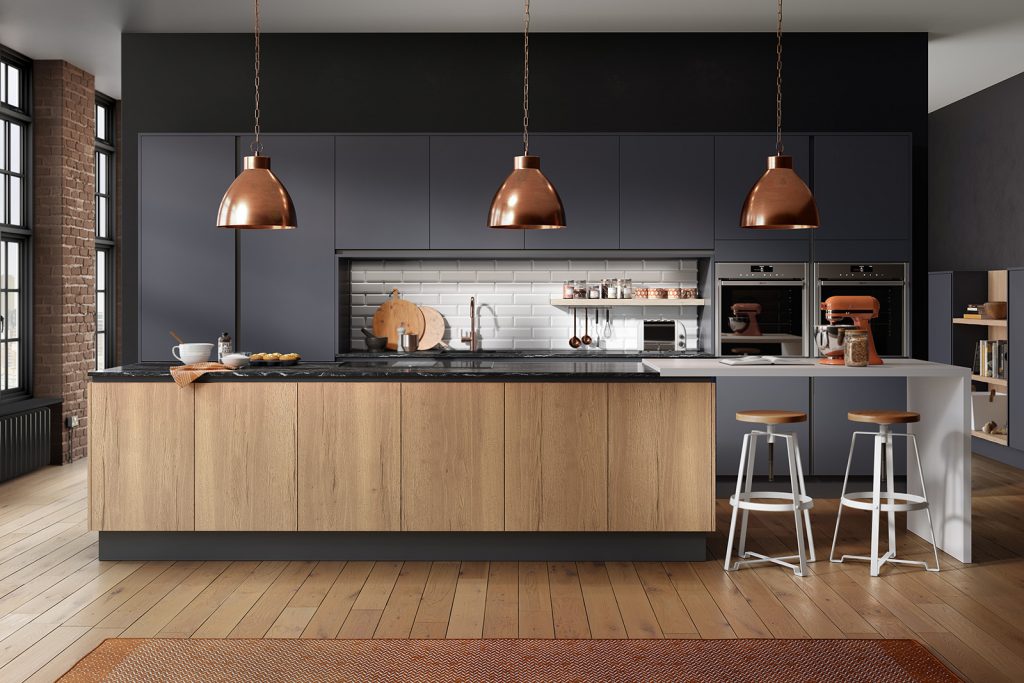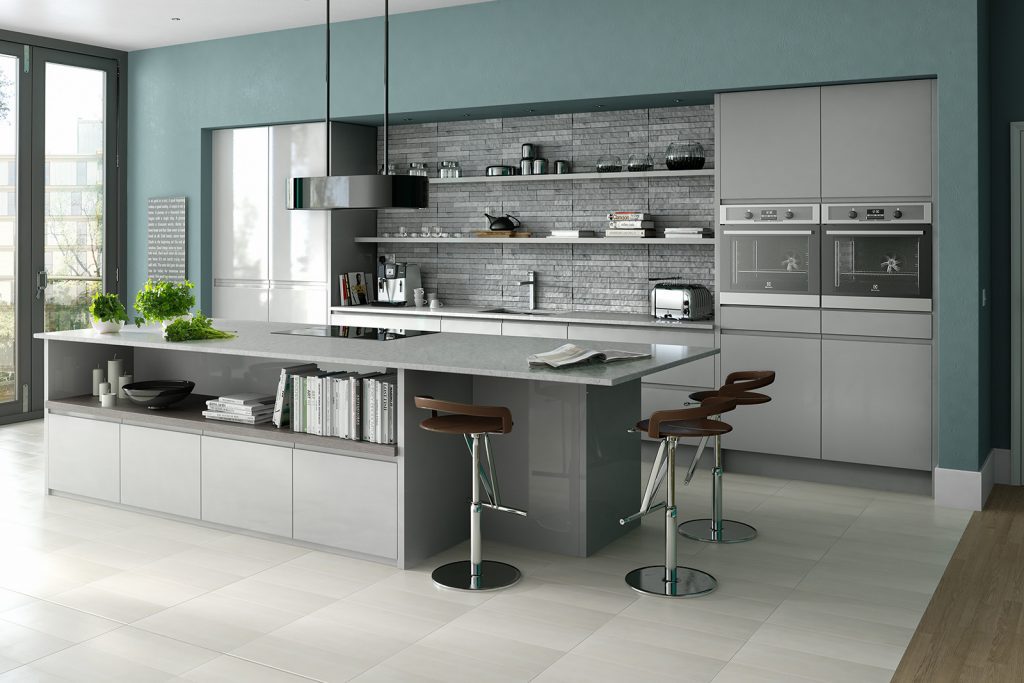 Book A Design Appointment